As an athlete you earn a generous salary, but the duration of your career is relatively short and the
income must be spread over a lifetime.
To ensure that you always have enough money to pay for your lifestyle and to realize plans for the
future, we start by providing insight into the current situation.
How much money comes in, how much goes out and how much remains? Not only now, but also in
the years to come.
Only then we can answer the most essential question: how much is enough for you?
CASH FLOW ANALYSIS
BUDGETING
CASH FLOW PLANNING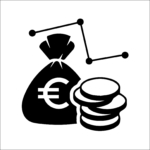 As soon as it is known how much you need to be able to live carefree, we can determine whether,
with what amount and for how long exactly your assets should pay off.
We help both, beginners and the more advanced investors to shape the right portfolio and strategy,
whether that is in savings, bonds, real estate or stocks.
We have a consistent investment approach based on real results. We don't follow trends and are
averse to guesswork or speculation.
The most important thing is that the strategy is based on your plans for the future.
With the help of our widespread network of real estate brokers, lenders, insurers and asset
management firms, we put the strategy to work.
DIVERSIFICATION
RISK MANAGEMENT
LOW COSTS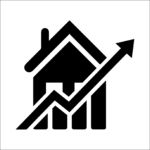 The focus is on securing and transferring assets to the next generation so that they can also fully enjoy and benefit from your hard work.
When you pass away with too much money is simply a  (luxury) problem.
Fortunately, a lot is possible in this area these days. We also base this planning on your personal situation and wishes. This way you can be sure that you leave your loved ones without unnecessary conflicts and worries.
The starting point is maximum flexibility and tax savings.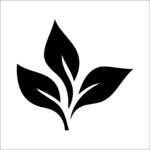 It is unrealistic to expect that everything will go exactly as hoped or planned. You may encounter
some risks during and after your career:
long-term injury;
no contract extension;
premature death;
end your relationship.
All things you would rather not assume. Nevertheless, it is good to think about this and determine how
you want to deal with these risks.
Our role is to make you aware of the financial impact when an unlikely event occurs. We provide
tailor-made solutions to cover these risks where necessary or desired.
LONG-TERM INJURY
CONTRACT RENEWAL
EARLY DEATH
SEPARATE
DAMAGES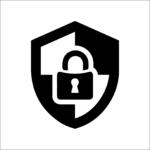 At Fuse Sports we start with your wishes, goals, dreams and ambitions.
After a thorough analysis of the complete financial situation, we design a tailor-made financial strategy.
After the elaboration and implementation of the strategy, we will monitor it closely, update it periodically and adjust where necessary.