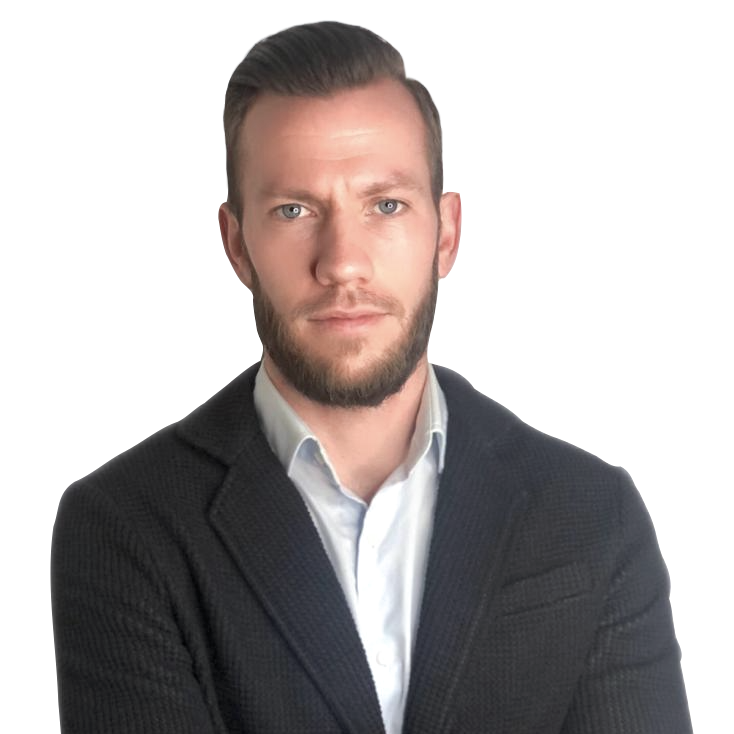 I have played football my whole life. At the age of 10 I entered the youth academy of AFC Ajax. When I completed the entire youth academy after 10 years, I made my first transfer to NEC Nijmegen to
develop myself further.
A successful period of 3.5 years resulted in a transfer to Feyenoord Rotterdam. My love for football and the curiosity to discover more of the world gave me the opportunity to play football in different
countries.
After 4 years of playing football abroad, I came back to the Netherlands with my family, my wife and our two sons and signed a contract with ADO Den Haag where I am still an active player.
Born and raised in Haarlem, I live with my wife, two children and my dog in the beautiful village of Santpoort.
In my spare time I enjoy an active and social life.
After graduating in Economics & Law in 2008, I immediately started working in financial services.
As a financial planner I have been guiding my clients in the field of personal finance for quite some time. In 2016 I founded my current company to further optimize this guidance.
I believe that money can enrich life if it is of service and I am convinced that a solid financial plan provides peace of mind.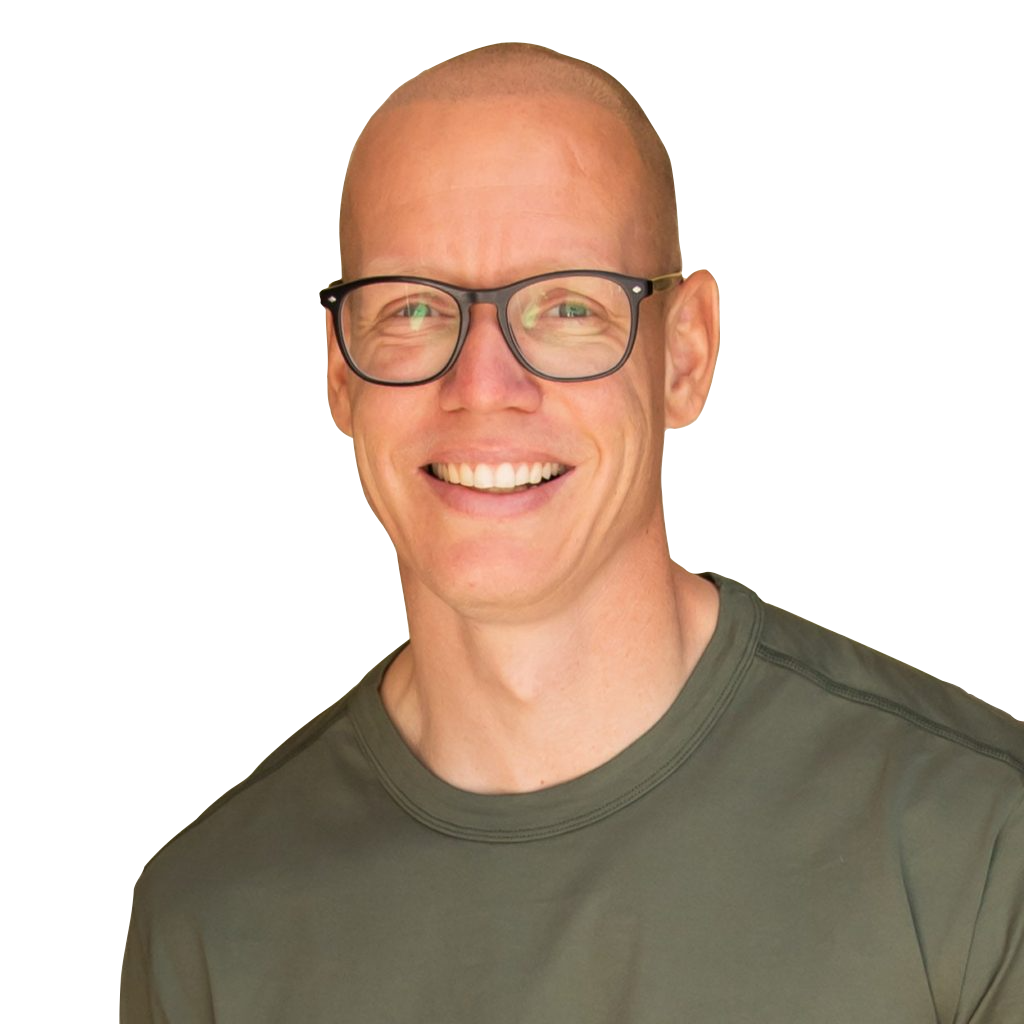 At the age of 17 I entered the Chamber of Commerce. I started my business from my attic until I thought it was time to launch a full-fledged ICT company in 2010.
Aware of the speed at which technology and the ICT  industry are developing, it was time to no longer be  independent after almost 10 years of self-employment, but to continue the future of my company with other driven and passionate entrepreneurs.
In September 2020 I therefore decided to sell Successfully to the Hallo Group. I consider the sale of Successfully as a new phase of life.
A new chapter in which I want to use my knowledge, experience and entrepreneurial spirit to help athletes build a career after their sports career.